Events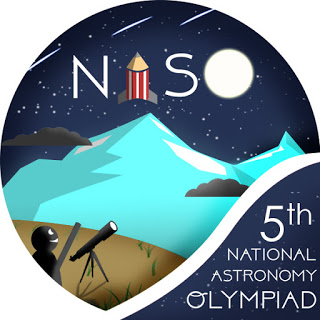 5th National Astronomy Olympiad
17 FEBRUARY
Organized by : Nepal Astronomical Society (NASO)
Mission Statement:
Description
The pre-selection of the 5th National Astronomy Olympiad 2018 will be held at Biratnagar, Chitwan, Kathmandu, Pokhara, Butwal and Dhangadi durig 12:00 PM- 2:00 PM on Saturday, February 17, 2018.
The application deadline is February 9, 2018
Extended application deadline is February 15, 2018
You can contact our regional contact persons as listed below:
For any queries, please contact us at 01-4110344 or 9818734326. All the best!